IIAS - NISP Policy Document
To foster an entrepreneurial mindset among the youth of the region.
To provide a platform to the students and faculty members, which will help them
nurture their entrepreneurial ambitions and provide guidance to their innovative
ideas.
To equip them with skills that will strengthen the entrepreneurship culture and benefit
society at large.
To create awareness regarding entrepreneurship and startups
To help and encourage students to come up with startup ideas and share them with the committee.
To provide the right ecosystem for youths and faculties to participate in startup activities
Organizing Webinars, Seminars, Workshops, FDPs to promote entrepreneurial culture.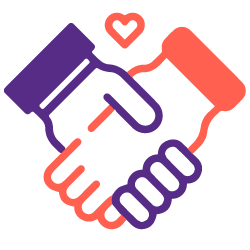 Build strong relationships and network with external govt. & non-govt. organizations to support the overall ecosystem of entrepreneurship.
Work on pre-incubation and incubation facilities in or outside the campus
Have at least one to two startups registered in a year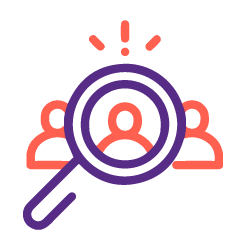 Improve the quality of research work
IMPORTANT RELEVANT LINKS :
Innovation and Start-up policy document of IIAS : Click here
NISP document of Ministry of Education's Innovation Cell : Click here
West Bengal Startup Policy 2016-2021 : Click here